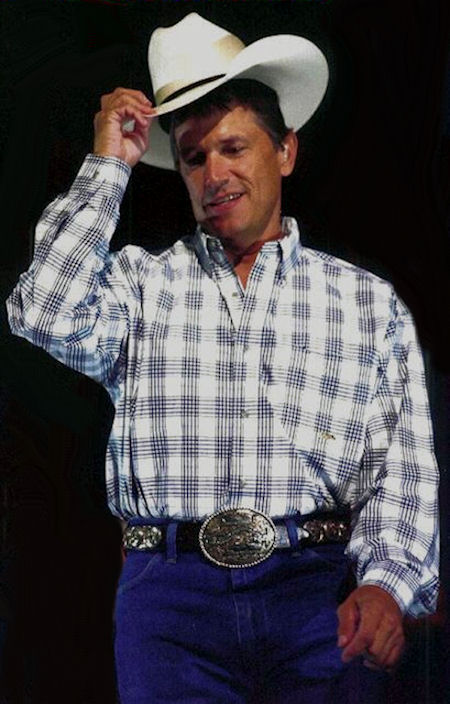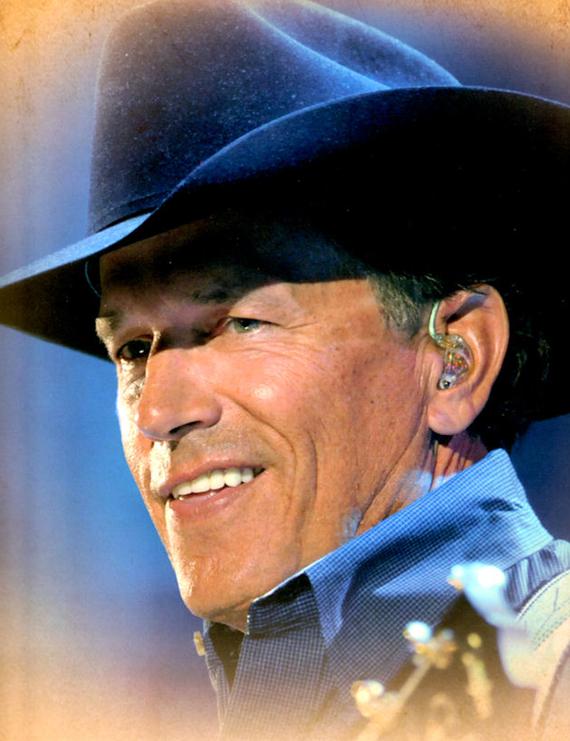 Welcome to GeorgeStraitFever.Org.  ~ This Index page was updated:  11/6/2015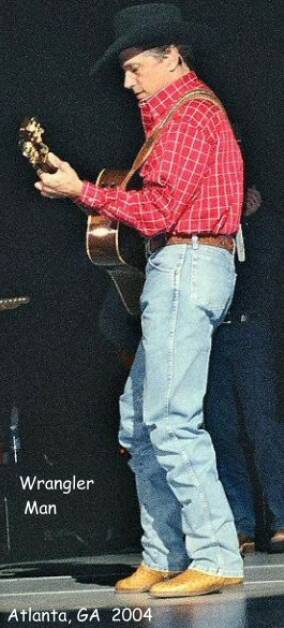 »

In April, 2014 George received the Academy of Country Music Entertainer of the Year Award.  In
November, 2013 the King of Country received the Country Music Association Entertainer of the Year Award, and was crowned with Billboard's highest accolade, the Legend Of Live Award at the 10th annual Billboard Touring Awards, Nov. 14th, 2013  at The Roosevelt Hotel in New York.  He first received the Entertainer of the Year Award in 1989, and 1990.
»

George Strait,
  The King of Country Music, currently has 60 #1 singles including all charts, more than any other recording artist including all genres of music.   During his stellar career Strait has sold more than 70 million records .  His 33 different platinum or multi-platinum albums result in the most RIAA platinum certifications in country music and the third in all genres, behind only The Beatles and Elvis Presley.  George has 86 top ten hits, and is the first act in history across all genres of music to hit the top 10 on Billboard for 32 straight years.  
»

Strait says he's thrilled to be acknowledged for his contributions to live music.
"There's nothing more rewarding than performing in front of a sold out, pumped-up, loud crowd," Strait notes. "That's what keeps us coming back. I love it." 
»

Mr. Strait has said he is taking off a year during which he will be working on his next album for MCA.    He continues  to set records and show the young guns how it's done; by being himself, and always with class. 
~ Linda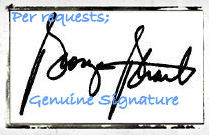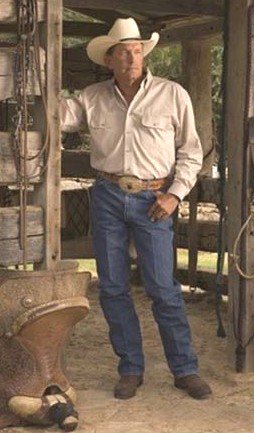 This is the index page for my website which at 25  years, is the oldest site on the internet for the one and only George Strait, Entertainer of a Lifetime. 

Please use this link to   Straitfever   for my homepage which is everything 'Strait.'
Protect yourself before purchasing an autograph on E-Bay.  Be sure you know what you are paying for.   There are many fraudulent signatures - people make money off of  your love for George, which I detest.  Per requests this is George's signature.